The YMCA of Greater Boston
Recognized as the largest provider of state licensed childcare in Massachusetts with school aged children, the YMCA of Greater Boston makes our work at The Tierney Learning Center possible. The YMCA's close partnership and rich experience in providing effective programming enhances our strong foundation.
Their staff of caring, trained educators working in partnership with the TLC team, serve as role models who lead activities that promote cooperation and character development. Parents can be productive at work knowing their children are in a safe and stimulating after-school program.
Learn more about the YMCA by clicking the link below.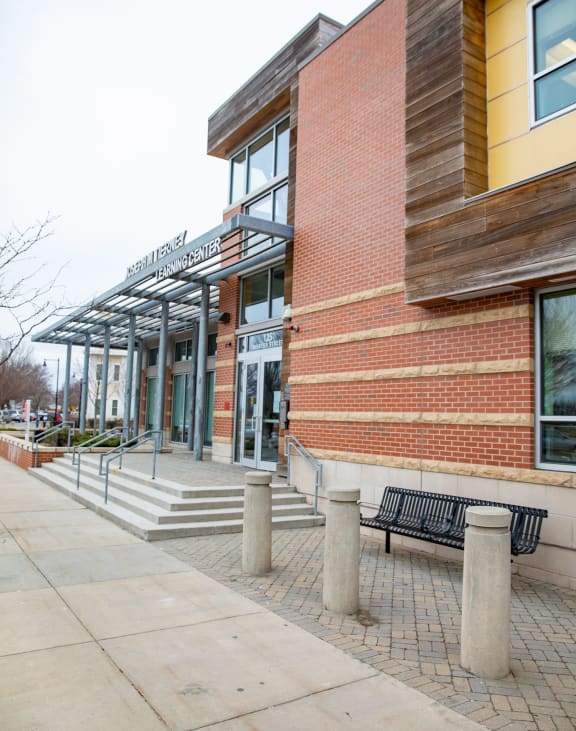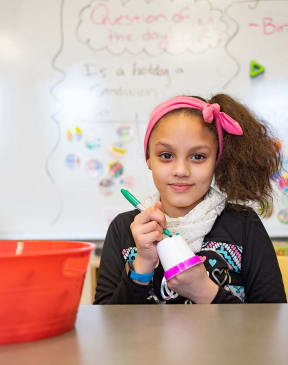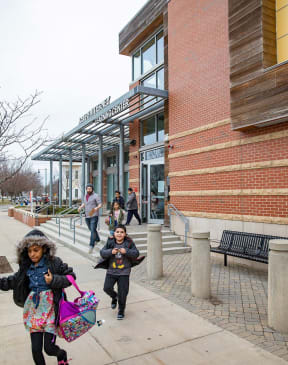 Program Philosophy
The YMCA of Greater Boston is dedicated to improving the health of mind, body, and spirit of individuals and families in our communities.
All YMCA Child Development Team Members are trained and experienced working with children. Their qualifications meet or exceed state standards set and enforced by the Massachusetts Department of Early Education and Care. Team members are chosen for their experience, education, energy, enthusiasm, and sensitivity to the needs of the people they serve. In addition, all team members are trained and certified in First Aid, CPR, and emergency procedures. Core Programming Components
Welcome and Opening Circle

Physical Health and Wellness

Hands-On Learning and Enrichment

Focus on Social-Emotional Development

Relationship Building with Peers and Adults