Collaborative Programming.
Educational Intervention.
Supportive Services.
We work collaboratively with highly respected service providers. Our partners share our commitment and passion that everyone deserves a healthier and brighter future and that together we can provide tools that help people achieve their goals.


The TLC staff and our committed and mission-aligned partners, including but not limited to ABCD Head Start, The Boston YMCA, Doc Wayne, Foodlinks – MA, Boston After School and Beyond, and others, are dedicated to supporting all who engage with our programming.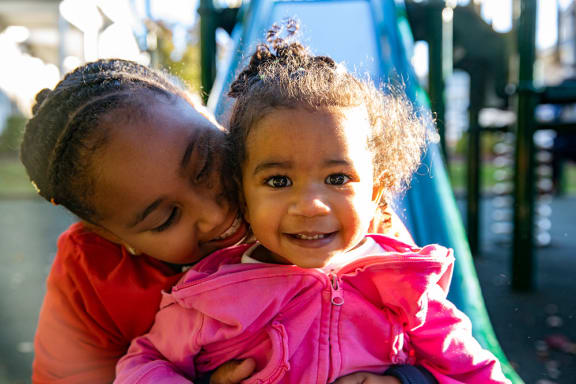 Early Childhood Education
ABCD Head Start
Through our partnership with ABCD Head Start, we provide robust, full-time educational programming for preschoolers and toddlers. Staff builds relationships with the families, connecting them to other TLC programs and opportunities.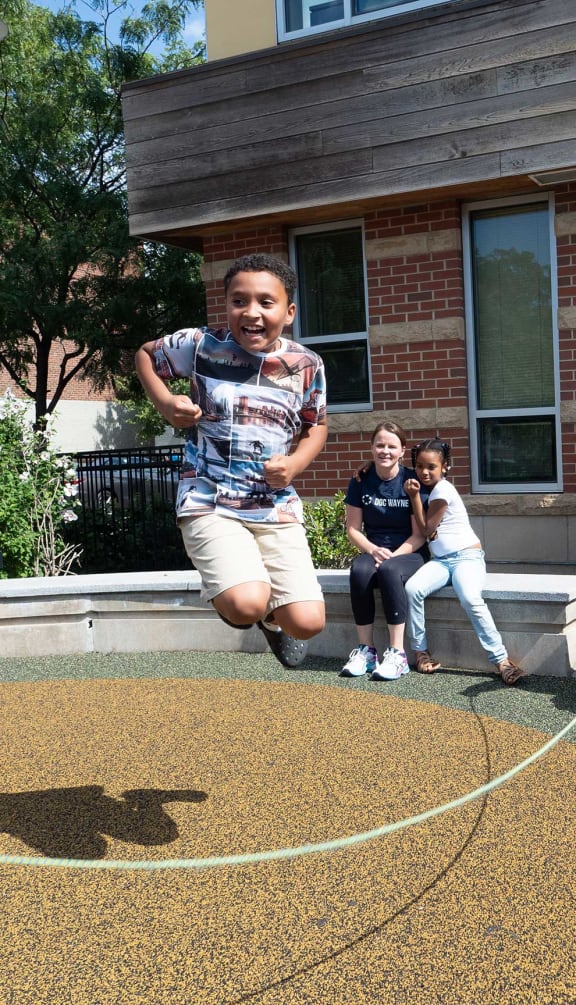 Youth Enrichment
YMCA After School and Vacation Program
Licensed by the Department of Early Education and Care, the YMCA after school program offers homework help alongside activities to improve kids' physical and emotional wellbeing. Programming is offered throughout the school year and during all school vacation weeks (December, February, and April).
Doc Wayne
Comprehensive therapeutic sports groups and individual counseling to at-risk youth that provide skills and resources to address emotional, behavioral, traumatic, racial, gender, and cultural-based barriers.
Boston Public Schools Summer Learning Academy
A 5-week program featuring educational and recreational programming for youth entering 4th and 5th grade designed to prevent learning loss.

Arts Programming
Supported by TLC staff, the arts program is woven throughout our other programming and aims to instill a sense of creativity and imagination among youth, teens, and adults.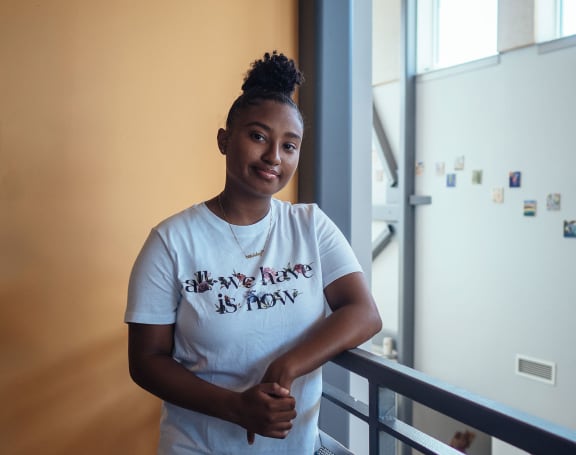 Teen Programming
Programming for youth aged 14 -18 focusing on leadership development, building self-esteem, fostering healthy relationships, cultivating the arts, and teaching financial literacy. Opportunities include volunteering, youth employment through the City of Boston, DYEE Program, ABCD WorkSmart Program, homework help, and college application assistance.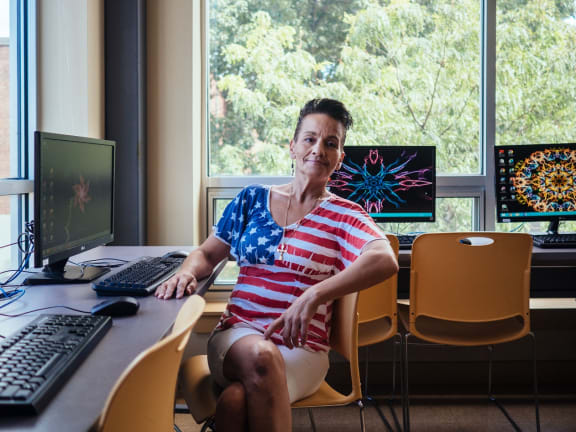 Adult Programming
Family Supports
The TLC team assists residents and community members with applications and referrals to social and health services such as MassHealth, WIC, and EBT. The team also helps connect families to other community-based resources in the South Boston neighborhood.

Technology Center & Training Program
One-on-one and small group support includes resume writing, job search assistance, and computer skills.

Foodlinks
The Tierney Learning Center collaborates with Foodlinks – MA to provide groceries for residents of The Anne M. Lynch Homes at Old Colony and ABCD Head Start parents on a weekly basis.

Senior Programs
Wellness & Social Programs for Seniors
A range of senior programming takes place at our senior only building located adjacent to the Tierney Learning Center. TLC staff work with Old Colony team members to provide programming that enables seniors to stay mentally and physically active while combatting isolation and loneliness.

"I love the Tierney Center; I have a lot of fun with my friends during afterschool"

-Resident