The Tierney Learning Center (TLC), located at The Anne M. Lynch Homes at Old Colony in South Boston, opened its doors in 2012 as part of a massive redevelopment of a large affordable residential community. There are over 1,400 people living at Old Colony. The Old Colony population is immensely diverse in age, race, and ethnicity, and universally in need of educational, economic, and social support.


Many of the households living at Old Colony need comprehensive services to support them in furthering their children's education and their family's economic mobility. Many households also require support accessing services that address domestic violence, drug addiction, and trauma. In response to the community's needs, the TLC provides collaborative programming with educational interventions and supportive services at every age, targeting early childhood, school-aged youth, teens, and adults. We aim to provide the resources needed to Learn, Grow and Connect in a safe, caring, and welcoming environment and improve the wellbeing of all we engage with. All services for Old Colony families are provided on a no-cost basis.


The TLC is operated under the auspices of The Beacon Communities Charitable Fund, a 501 (c)3 organization with a dedicated Board of Directors.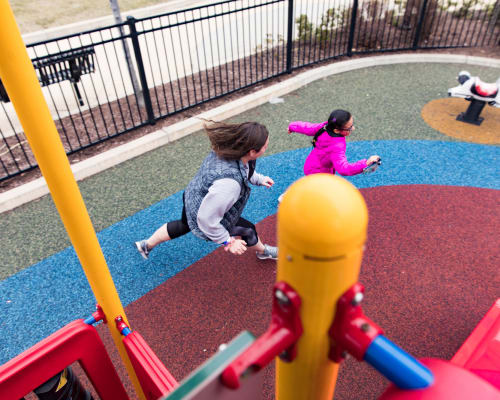 "

When I am here, I feel safe"